.: Introduction
After a very long time, I've finally found some time to update my website here at the Vaasa University of Applied Sciences, aka Vaasan Ammattikorkeakoulu.
Update: 02-06-2010
.: Future AEU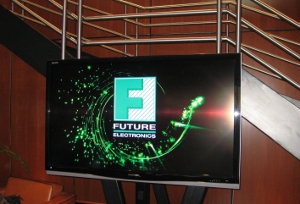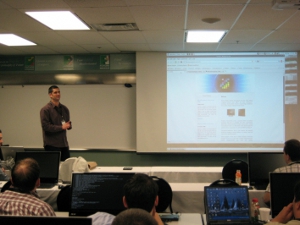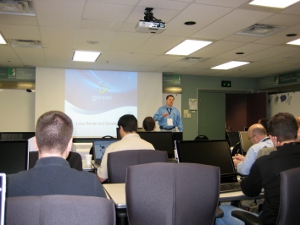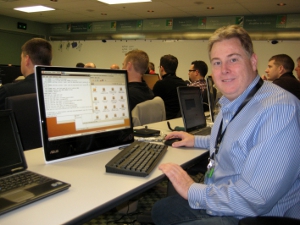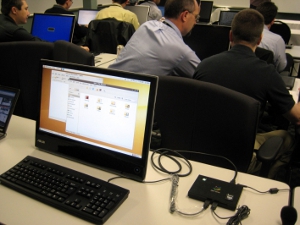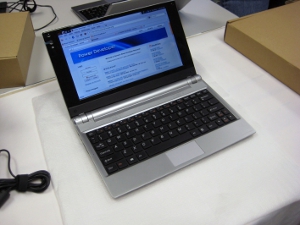 Future AEU
We did a hands-on training session for Future Electronics in Montréal, Canada last May during their Advanced Engineering University event.
The instruction focused on Linux development and the features and use of the Genesi Aura firmware and abstraction layer. Participants used the Genesi Efika MX Open Client. The Genesi Efika MX Smartbook was also demonstrated.
Update: 30-09-2009